In this partnership project, a group of partners with shared interests in the rights of children in the city collaborated to host an online event. The event was attended by participants from South Africa and abroad and included lively discussion on various perspectives of children's rights to the city. Fixed prepared and launched a public report on the event in the form of a website recording the discussions, sharing insights and recommendations, and publishing outputs which were prompted by the discussion.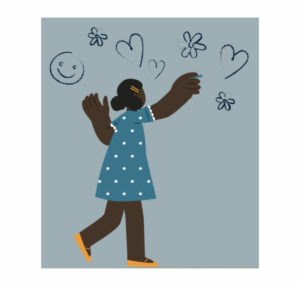 WITS Spatial Analysis and City Planning

WITS Enterprise, Mimosa School, Play Africa, Trinity Session, UN Habitat-Safer Cities, City of Joburg (City Parks and Zoo), City of Joburg City (Safety Programme), eThekwini Municipality (Safer Cities), Guns 4 Cameras.
Late in 2020, a consortium of organisations who work with children in Johannesburg proposed a web discussion to explore synergies and share their practices. Each was experiencing the additional stresses and demands made on children as a consequence of the pandemic. In an environment where many parents were already struggling with spiralling costs and high levels of unemployment, children were naturally exposed to the stresses of the adults around them. In this context, working with children, hearing and responding to their needs was more urgent and important than ever before. The need to move services on-line and offer virtual engagement with children brought new challenges.  The consortium resolved to offer a space to child practitioners to participate in discussion on the impact of the pandemic on the rights of children in cities, and to collaborate on some tools to support and enable strengthened child practice in cities across the globe, in the face of the new challenges.