Marsh Africa is an insurance company which has as part of its corporate social responsibility mission 'enhancing school performance' in under-resourced schools. Fixed (initially Social Transformation System) was contracted to support the development of a strategy for the Boost a School programme and for four years, to guide the implementation of that strategy by Marsh staff in partnership with four schools across the country and the Department of Education.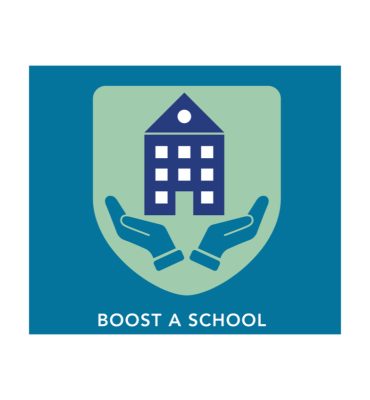 Marsh, Department of Education, Alex High, Cloetesville Secondary School, Vukuhambe School, Trenance High School
This project sought to identify the most appropriate mechanisms for Marsh, a global insurance company, to support and strengthen the education delivered at four under-resourced schools across South Africa. The task was not to do the job of government, but to partner with government to offer support based on its own expertise, resources and capacities, to bring value into the school systems. The projects in each of the schools were also designed to be responsive to the vision and needs of each of the schools and school student bodies in each of the schools.