The Lesedi and Letsatsi Trusts, to meet with their licensing obligations, are required to invest in community development and transformation in the communities surrounding the solar parks using a percentage of their profits. In order to build an integrated decision-making entity for this expenditure, the trusts conducted a community engagement process to elicit nominations and conduct elections for the appointment of community members as community representatives on the boards of the trusts.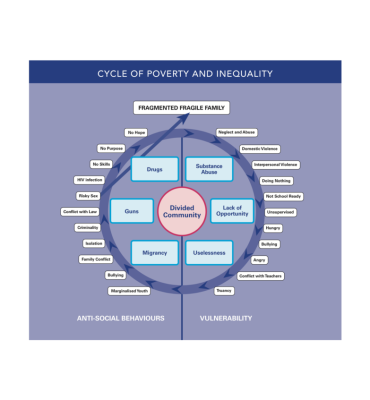 Lesedi and Letsatsi Solar Park Trusts

Development Bank of Southern Africa, Letsatsi Solar Park Trust, Letsatsi Solar Park Trust, DG Murray Trust
The Lesedi and Letsatsi Solar Park Trusts contracted Fixed, (then Social Transformation System) to begin relationship building in three target communities for investment and transformation activities in areas surrounding the solar parks in the Northern Cape. The primary relationship-building objective of the process was to elicit nominations and appoint community representative trustees onto both trusts, one from each community. The secondary objectives were to build a shared vision for change with community representatives in a collective consultation, to begin identifying opportunities for investment by the trusts, and risks to the operations of the trusts and to build trusting relationships between the trusts and community leaders.