The Department contracted Fixed (then Social Transformation System) to deliver capacity building for Community Development Practitioners across eight communities in the Eastern Cape, North-West Province and Gauteng to support improved development outcomes of community development activities in partnership with communities at these sites.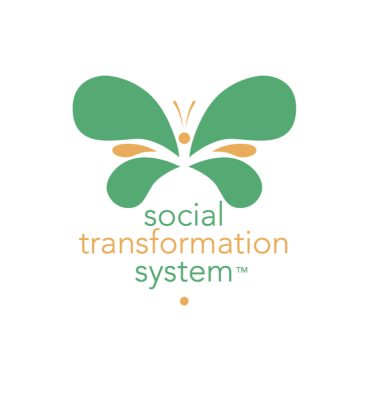 Department of Social Development Community Development Directorate

Department of Social Development

The DSD, in terms of its vision and mandate, has a responsibility to empower and build the capacity of poor and vulnerable communities to become actively involved in processes that aim to change their situation from vulnerability to resilience and sustainability. Department Community Development Practitioners struggle to find processes which can respond to the complexity of the social problems encountered in vulnerable communities, while creating opportunities for full participation by community members. The Fixed methodology was mobilised in this project to strengthen the operations of Community Development Practitioners and their relationships with and projects in communities and ultimately, the development outcomes for those communities.